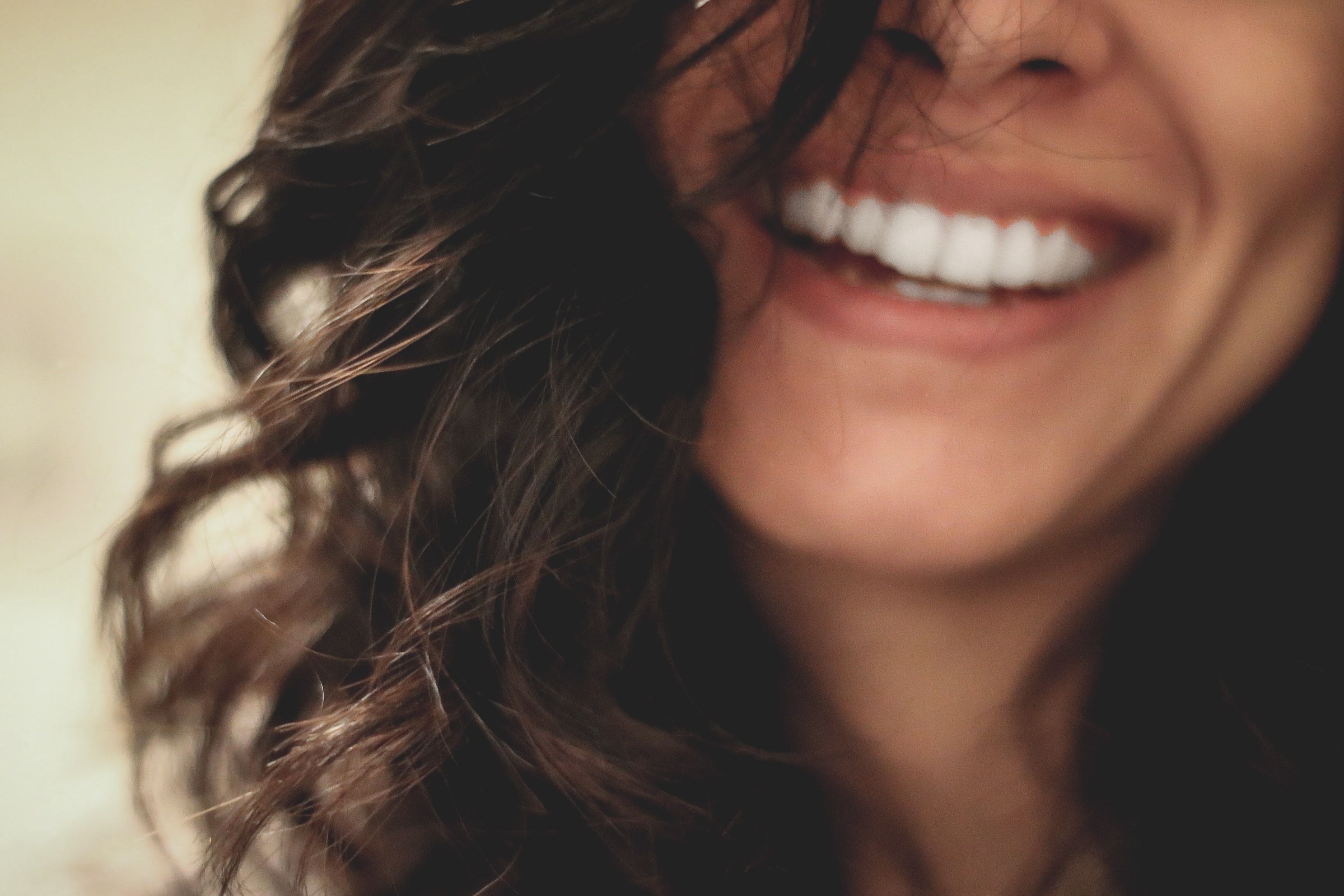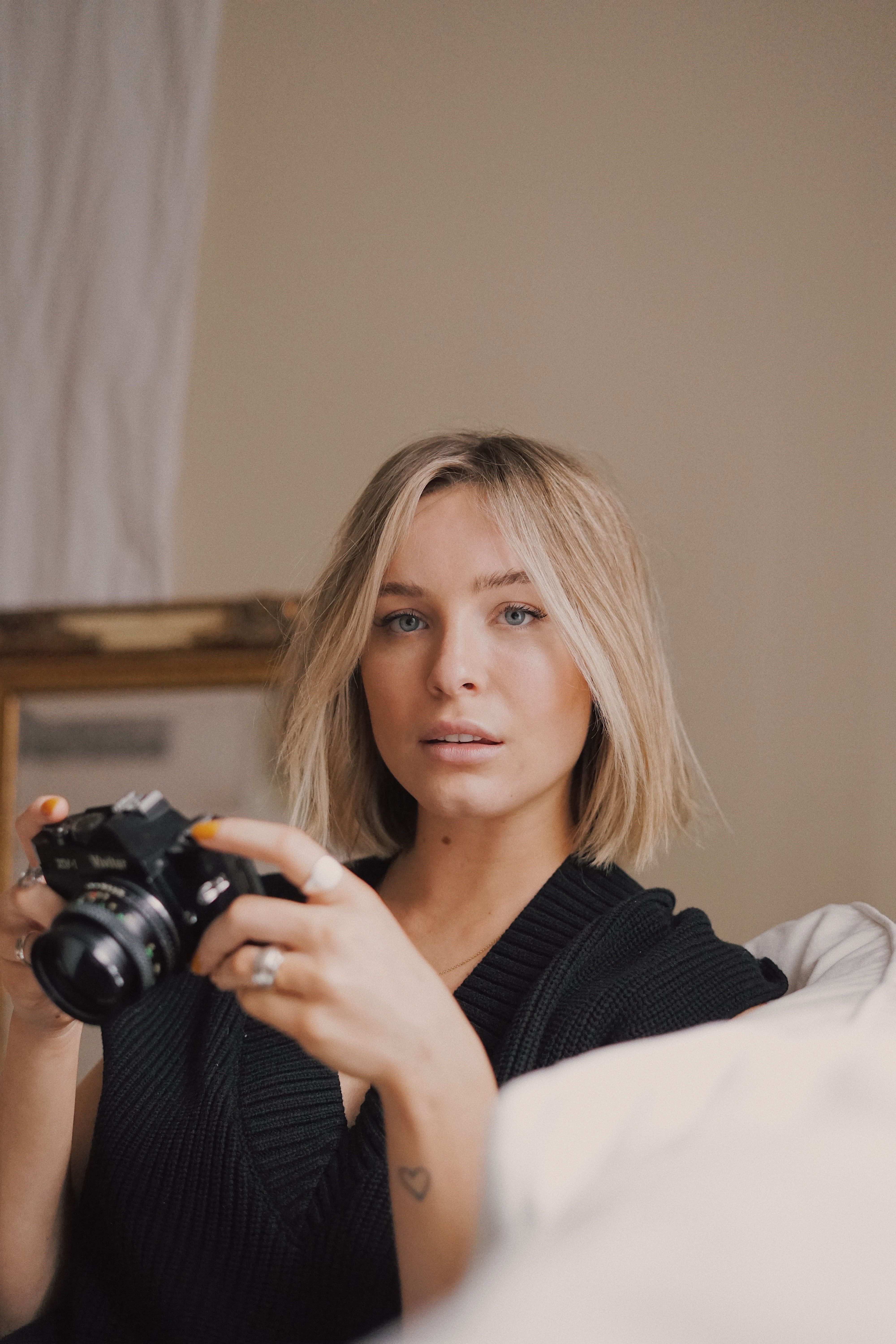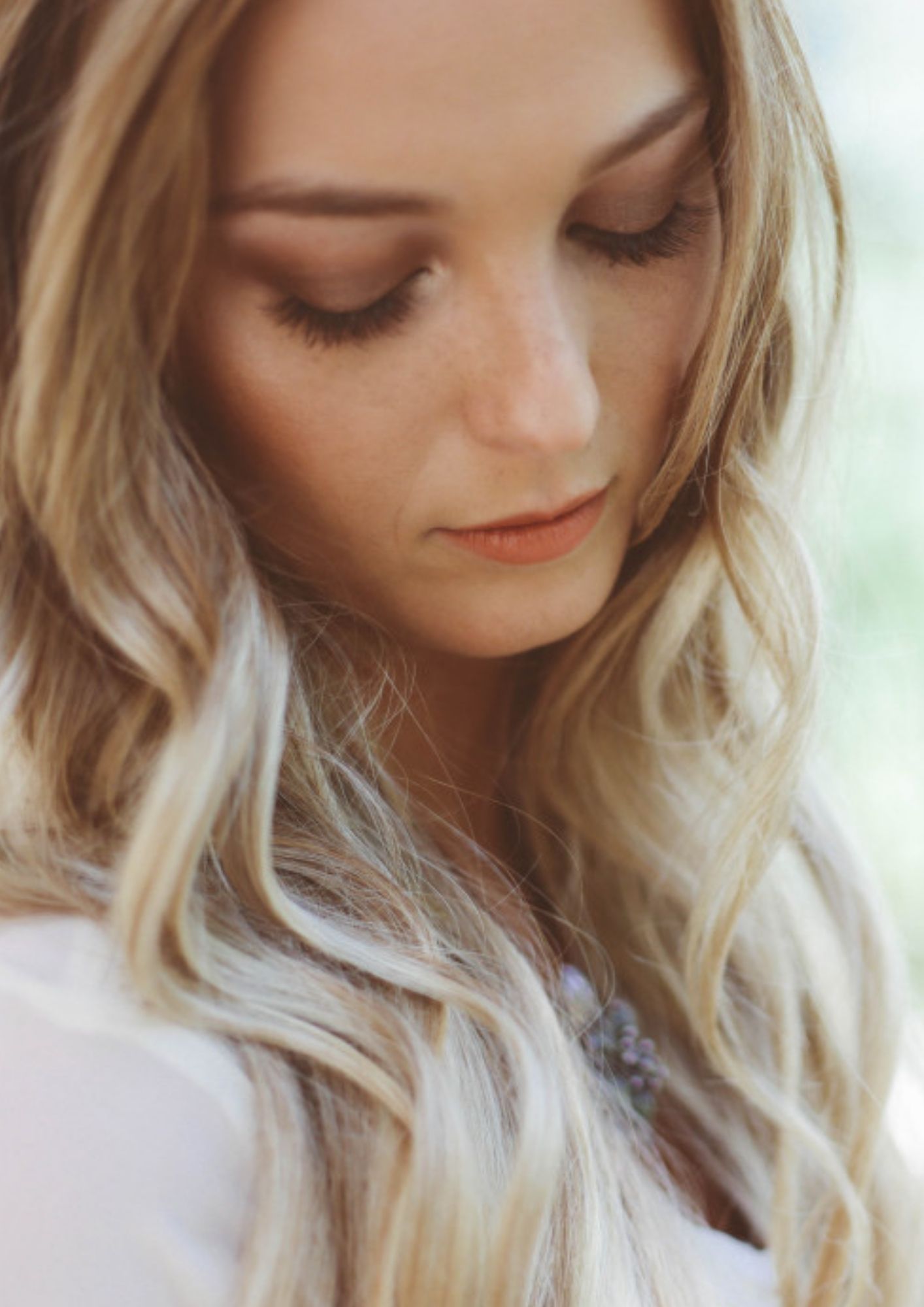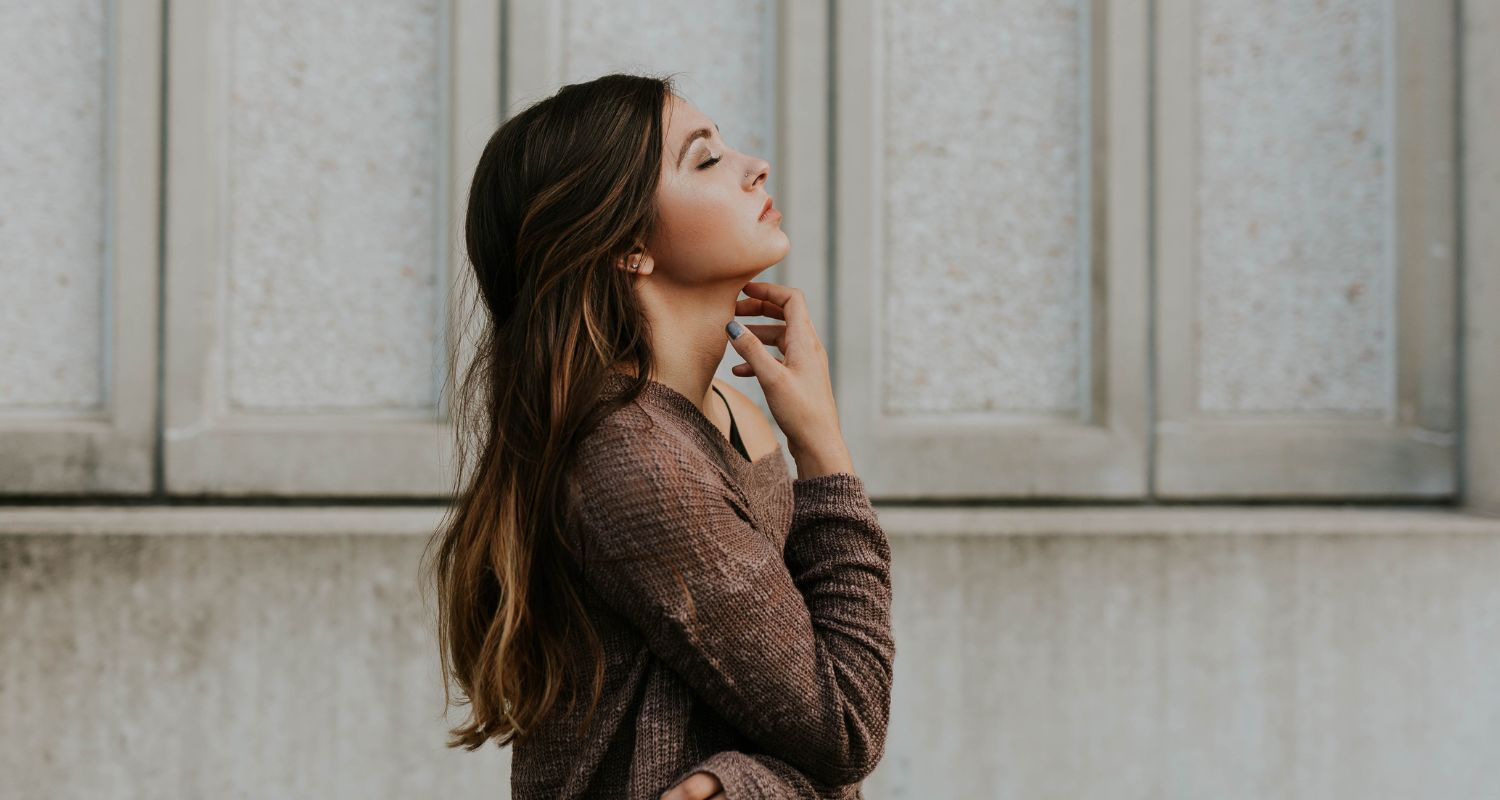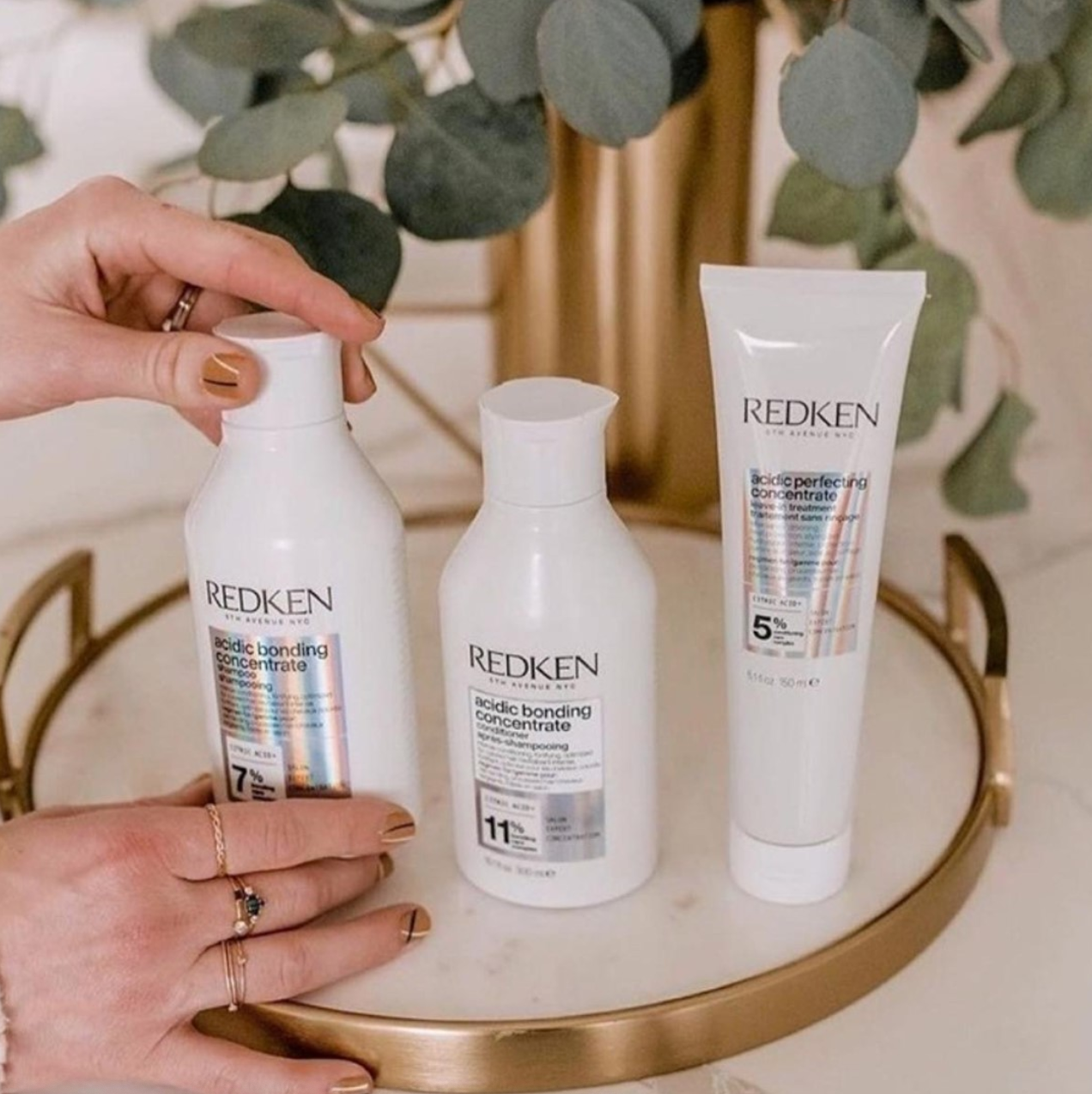 We Know "Life" Happens....
Welcome to Salon 54 | Shear Talent online booking. Please note- online booking is available to CURRENT clients only. New Guests will be given access after a consultation appointment. Please confirm with your stylist on what services you will need to book online. If you are having trouble finding an appointment within a reasonable time frame, or are having trouble booking online, please call the salon and we will be happy to help you! (770) 487-8985
Salon 54 guarantees all of our work. If you are not happy with your results, let us know within 7 days of your service and we will make it right – at no additional cost to you. There are no refunds for services received. Unopened retail may be exchanged within 14 days of purchase.
We know things come up – please try to give 48 hours notice when cancelling a reservation so that we may refill your service provider's time.