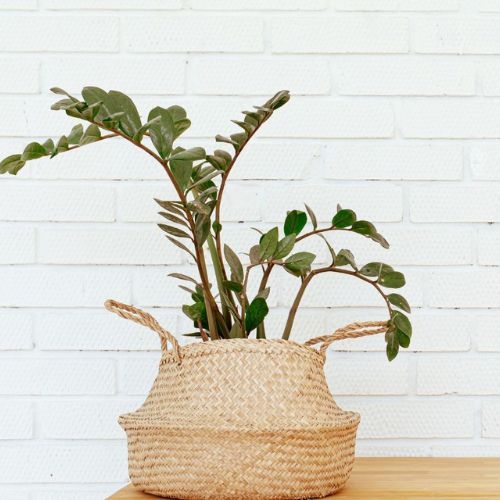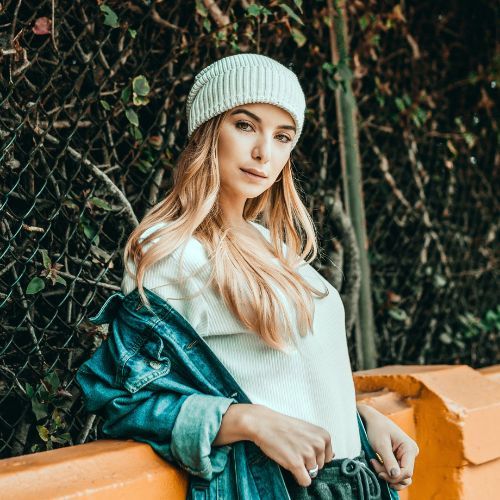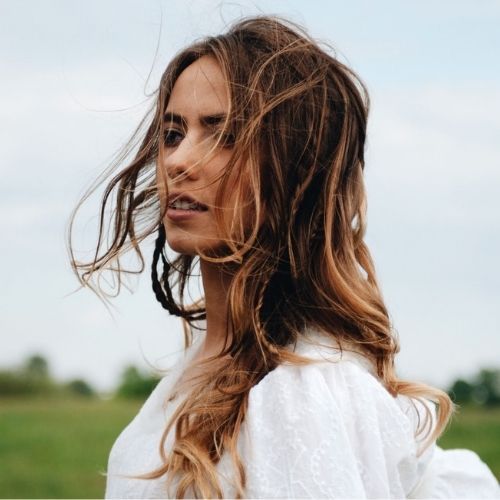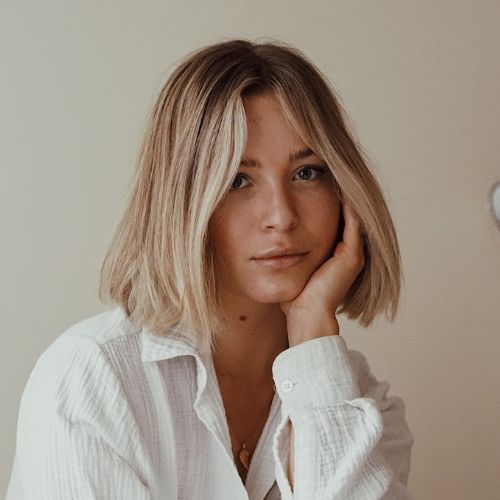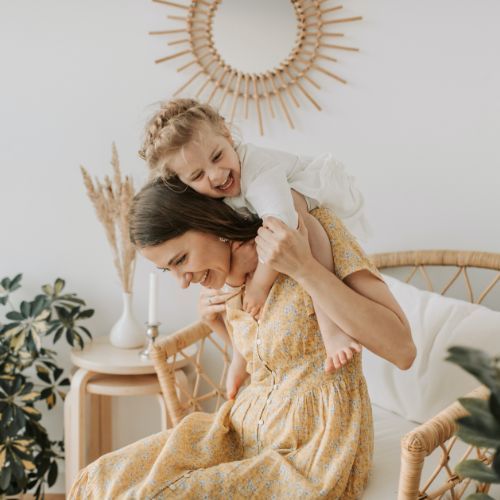 YOU BELONG HERE
We know that when you take time out of your busy schedule to come to the salon - that it is one of your FAVORITE days. It's a day when, for a short period of time, it can be all about YOU. That's why at Salon 54 and Shear Talent, we do everything we can to make your favorite day even better.
We believe that the experience you have in the salon can and should be transformative. We are committed to building authentic, life-long relationships with our guests, our team and our community. If you are looking for a new salon home, look no further. You are welcome here - and you're going to love it.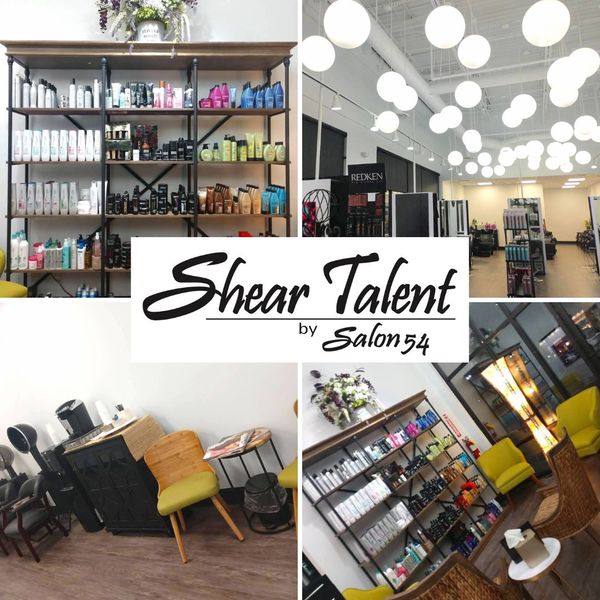 OUR SALON FAMILY IS EXPANDING
We are proud to welcome Shear Talent to the Salon 54 family. Located in the Kedron Village Shopping Center, Shear Talent has been a Peachtree City institution for 20 years. We are thrilled to continue their legacy and we know that our guests will love the incredible stylists who make Shear Talent so special.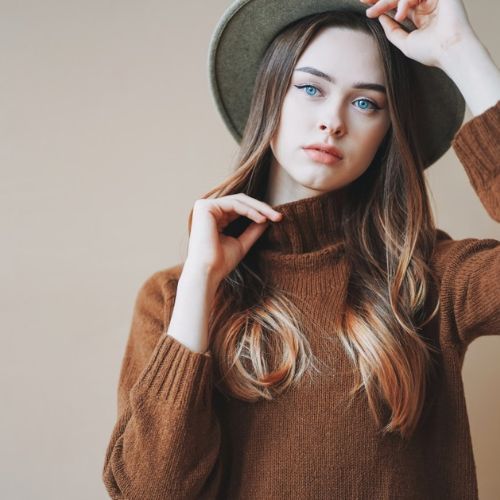 THIS IS YOUR MOMENT
At Salon 54, your HAPPINESS is our PRIORITY. If you are looking for a professional, career focused salon culture that prioritizes education, excellence and work-life balance – then we are looking for YOU. We can't wait to help you make your career what you want it to be. LEARN MORE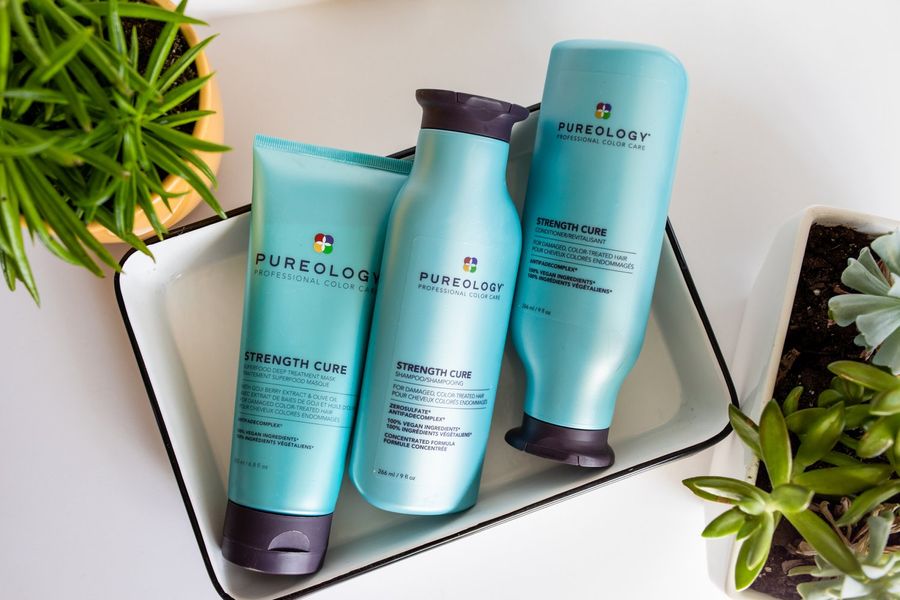 YOU DESERVE THE BEST
You have invested a lot in your look. At Salon 54, we are committed to helping you protect that investment by using the industry's most effective products in our salon, and by customizing an at home care regimen that will ensure your look and feel your best every day between visits. LEARN MORE
I'd give this salon 6 stars if I could!!! When I moved to Georgia, my hair had been destroyed by my last hairstylist. I went to several salons in the area and couldn't find one who could fix the mess my hair had become... As soon as I had my first treatment, my hair looked amazing! It's so good I even bring my children to get theirs done here. Fast forward 2 years and I will NEVER go anywhere else. Gorgeous highlights and styles EVERY. SINGLE. TIME. ❤️❤️❤️
- Kelly I.