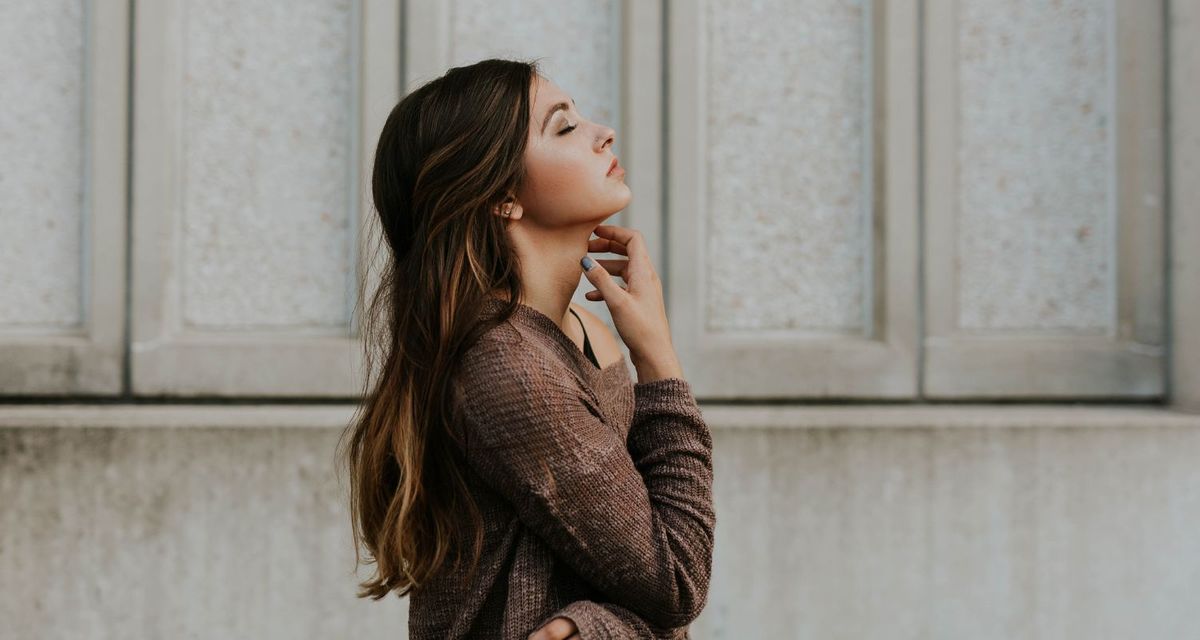 THE LOOK YOU WANT
Hair Extensions are an incredible way to achieve length and/or fullness - and the best part is that the results are immediate! Guests with thinning hair and even short hair can benefit from extensions. Salon 54 partners with the most reputable and ethically sourced hair providers to provide our guests with the most luxurious hair on the market.
A consultation is required before booking your first appointment. During your free consultation your stylist will help you determine if extensions are right for you. They will explain the application process and proper extension maintenance. They will also provide you with a price quote. Prices vary depending on length and amount of hair desired.
To book your first extension appointment we require a non-refundable deposit equal to 100% of the cost of the hair. A haircut and style is included in the price of your first appointment.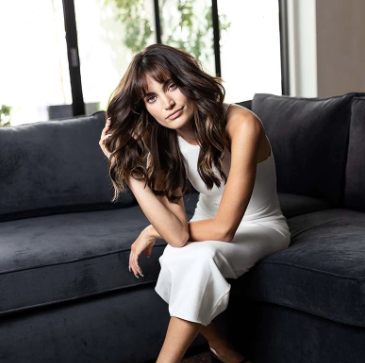 TAPE-IN EXTENSIONS
Tape-in hair extensions feature a unique polyurethane adhesive tape - the goal is to create a secure and comfortable weft, as well as easy removal and reapplication.

The weft lays under a thin veil of hair, with a second weft applied directly on top of the first weft, "sandwiching" the natural hair in between. Guests with thinner hair have the option to use only a single weft with single-sided tape which will create a realistic and natural density. Lasts 6-9 weeks between reapplication.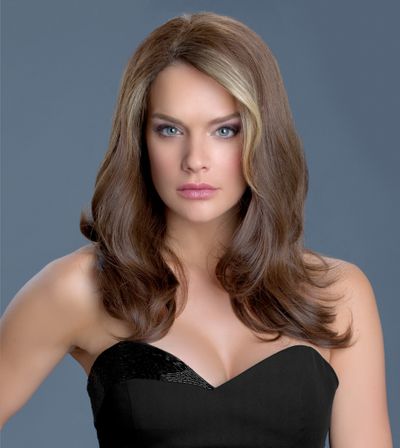 Unlock the essence of natural beauty! Meticulously crafted Gemtress wig designs redefine hair enhancement for women with any stage of hair loss. Experience perfection with their stunning creations.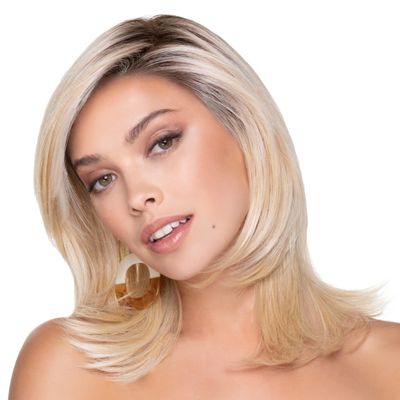 With passionate attention to detail, the TressAllure collection wig and base designs are perfect for women who are either experiencing hair loss or for the woman just looking for a fashionable new style.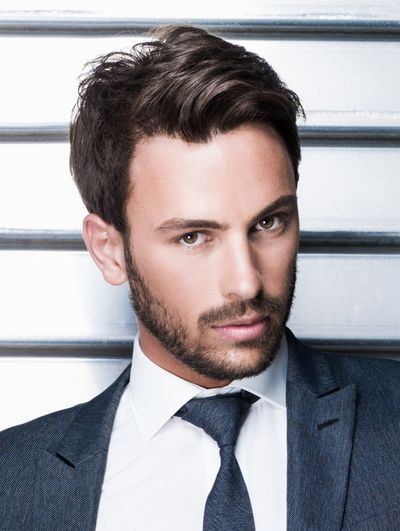 Established in 1975, On Rite has become one of the largest global distributors of men's hair replacement products and services providing the latest technologies in hair systems.