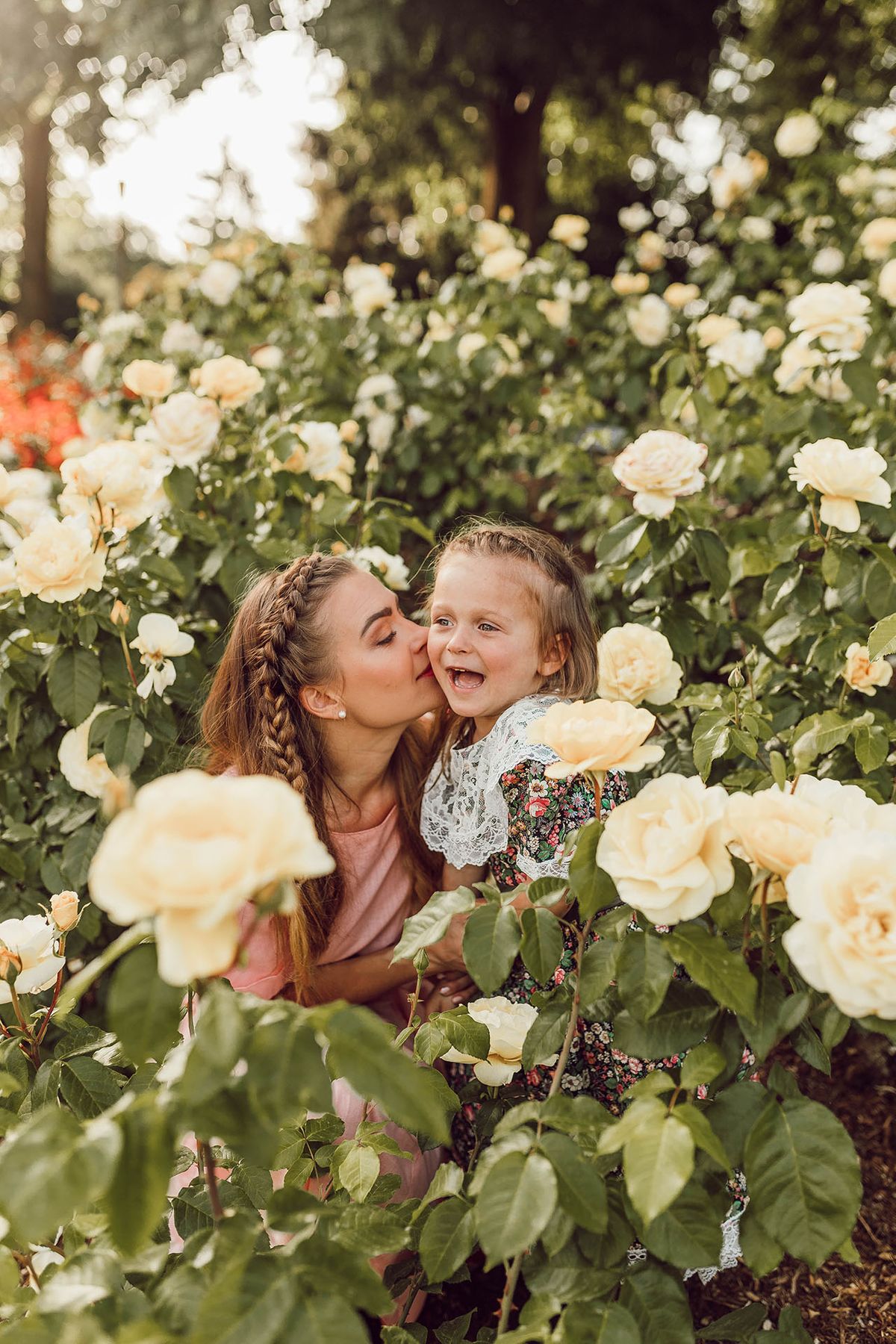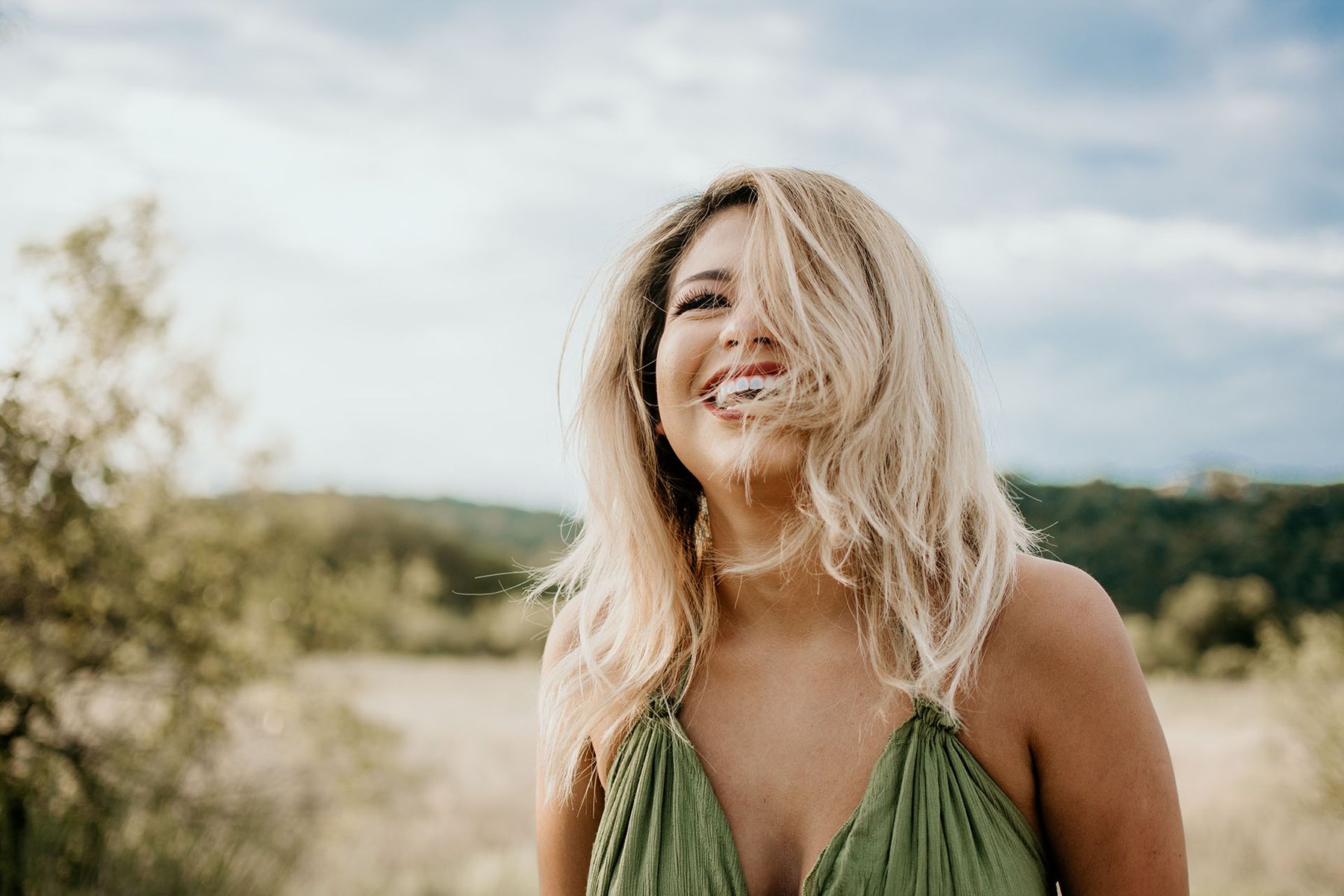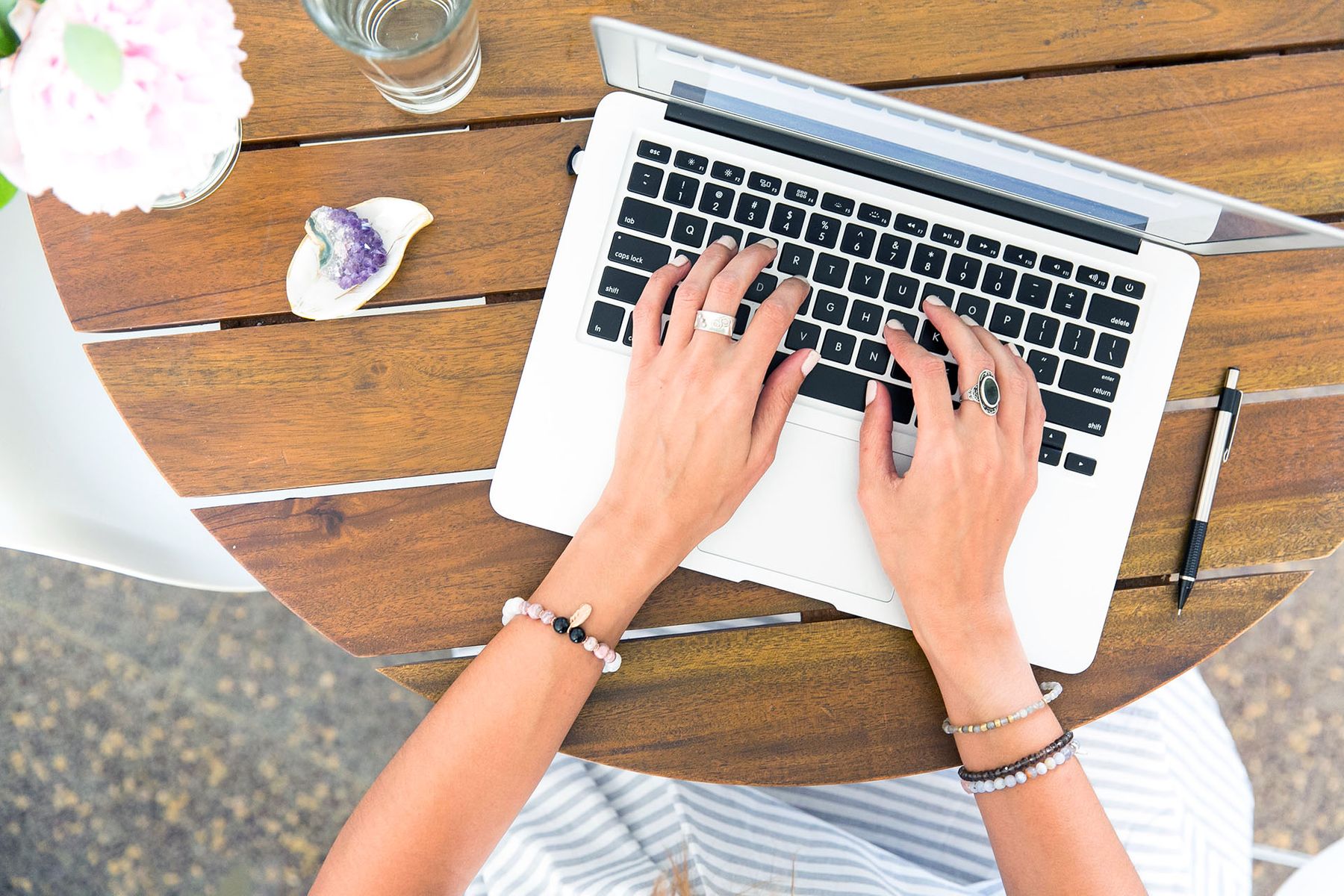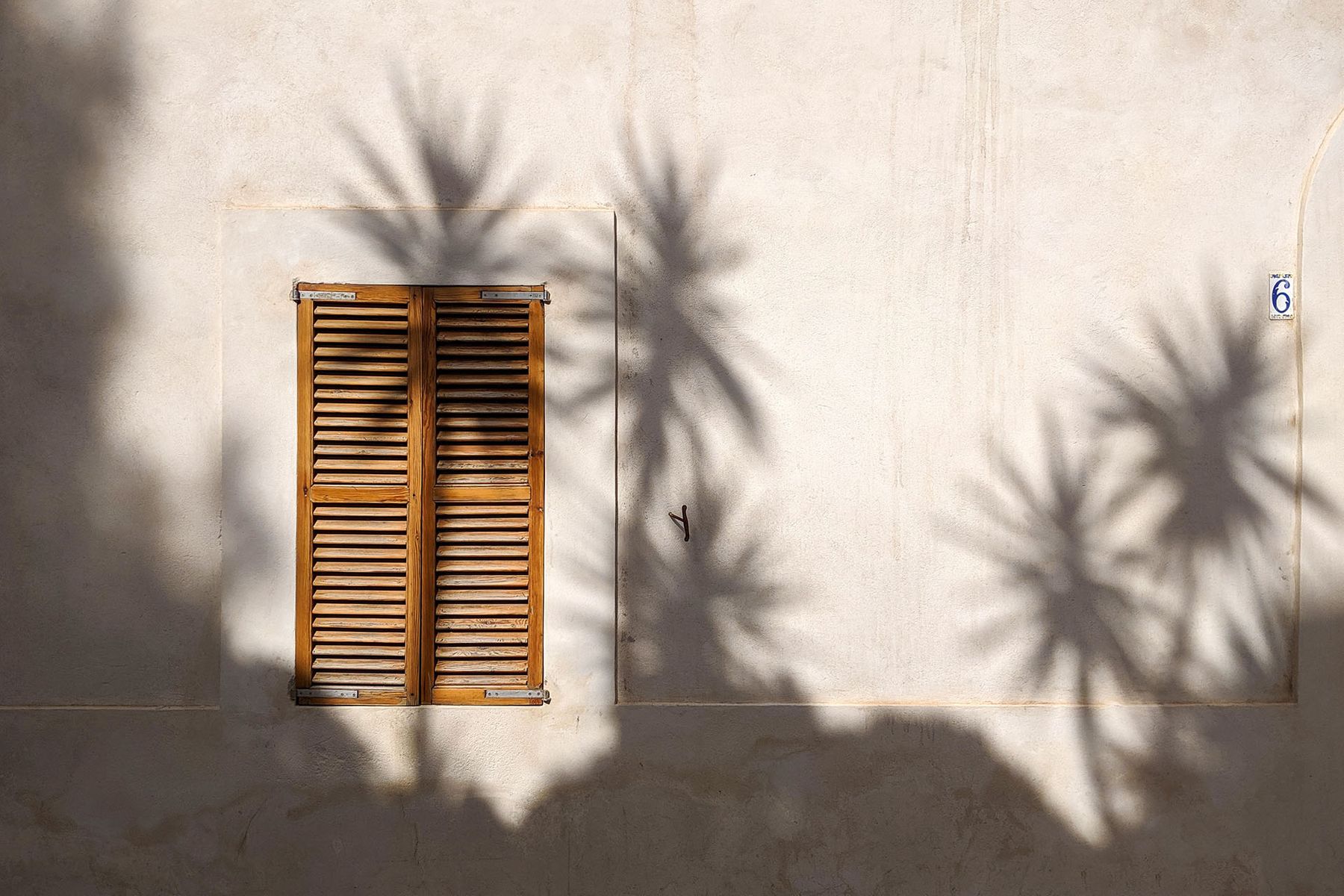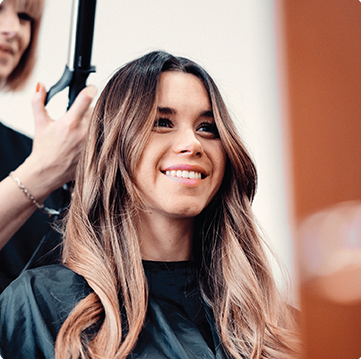 Appointments

Please arrive on time for your service. If you are running late, we will do everything possible to accommodate you, but if you are 15 minutes late or more, we may need to reschedule your appointment. Please advise our staff of any allergies or sensitivities you may have. We regret that we cannot be responsible for loss or damage to personal articles.

Cancellations | No-Shows

We know things happen and we understand that the occasional last minute cancellation will happen from time to time. We will continue to track guests' last minute cancellations and no-shows. If you do not show up for your scheduled appointment or cancel it with less than 4 hours' notice, our system will "flag" your account and will require a prepaid deposit of half of the estimated service amount to reserve a future appointment time. You may also choose to be taken care of as a walk-in guest, or reserve a same day appointment. A walk-in guest will be taken care of on a first-come, first-served basis. We hope this policy will help to cut down on no-shows and last minute cancellations and, therefore, allow us to accommodate more of our guests and continue to offer the best salon experience. You may notify us of cancellation via phone call, voicemail, email, or Facebook Messenger.

Pricing

All of our stylists work on a level system. The level system accomplishes two main goals: First, it provides a robust career path for our team. Second, it provides our guests with several choices based on their beauty budget. Our team earns promotions based on the demand of their time and by meeting customer service standards. All prices are subject to change at the discretion of management.

Methods Of Payment

We accept Visa, MasterCard, Discover, and American Express-  as well as cash, debit cards, and personal checks. We do not accept third party checks. There will be a $35.00 returned check fee in addition to the returned amount for any returned checks on our account.

Services

We do not offer refunds for any hair services. If you are dissatisfied with a service you have received, you must let us know within 7 days of your initial appointment AND we require that you return to the salon so that your hair can be visually inspected. We are happy to provide you with the opportunity to return to the salon for us to redo the service. Redos are scheduled with the original stylist and are provided at no charge. However, in the case that the original stylist has no time available, or if you feel that the original stylist is unable to provide the service, an exception may be made and the redo may be scheduled with another stylist. Salon 54 will not be liable for, or redo, hair color that has been done outside of our salon. Please keep in mind, using box color or going from darker to lighter tones may result in more than one service to achieve your desired result.

Retail

Haircare products may be exchanged with an original receipt within 14 days of original purchase if they are unopened, only used once, or otherwise approved by management.

Children | Pets

Salons can potentially be a dangerous place for children (i.e. sharp shears, hot tools, chemicals, etc.), therefore we ask that no children accompany you to your appointment unless they are receiving a service as well. No pets are allowed in the salon.